Non-scarred Kane for scenes before Prompt
Map Sprites:
Here is what Steve/Dan made
Here is something I made, (with their Head)
Here is what I came up with when making Kane myself. Based off of max's Promoted sprite.
Idle
Attack
Magic Spell
All credit goes to Steve and Dan for these, I merely tweaked them.
This was used for Lobo's Brothers mod 3.0
I made him slightly shorter, and since he needed to have both swords of Light and Darkness equipped, I drew them directly on the sprite and we used duplicate items to give to Kane(which were cursed so no one could remove them from his inventory) They still functioned like the default weapons, giving additional attack power and useable to cast spells like their normal weapon counterparts.
I have also added the non-uber powerful swords, these are more or less what Dan did, i just resized it, and it was the basis for the drawn swords frames
Idle
Attack

Unbroken Helmet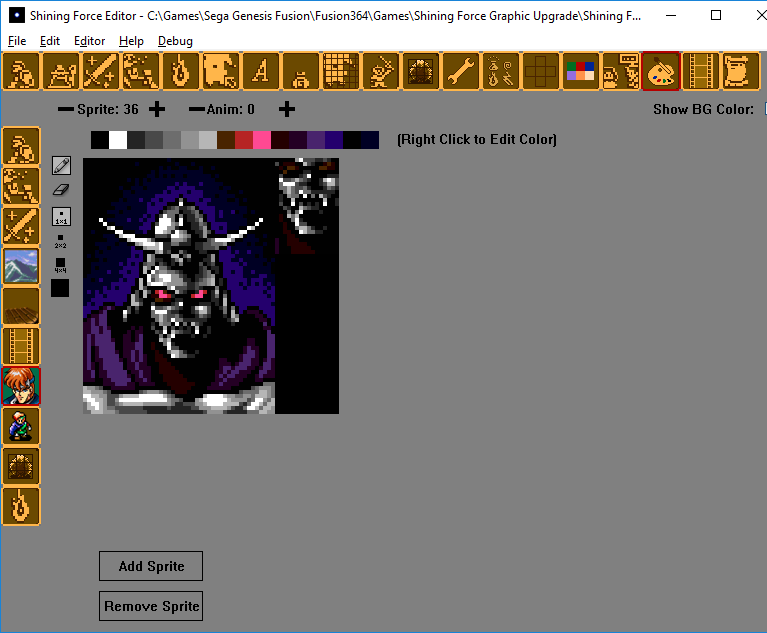 Cracked Helmet